Hawaii Housing Finance & Development Corporation
HHFDC is the State of Hawaii's premier housing finance and development agency – your one-stop shop for information about affordable housing development and state-sponsored homeownership initiatives.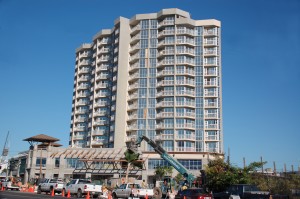 HONOLULU – The Senior Residence at Iwilei is accepting applications for 159 affordable senior rental units. Rents range from $800 – $995 for one-bedroom and $1,180 for two-bedroom apartments. Applications are available at 1330 S. Beretania Street, Suite 200. Contact Management Specialists at 943-9318, ext 126 for more information.

Notice to Bidders – Kapolei Street Sweeping
Consolidation Plan Informational Packet – For Program Year 2014-15