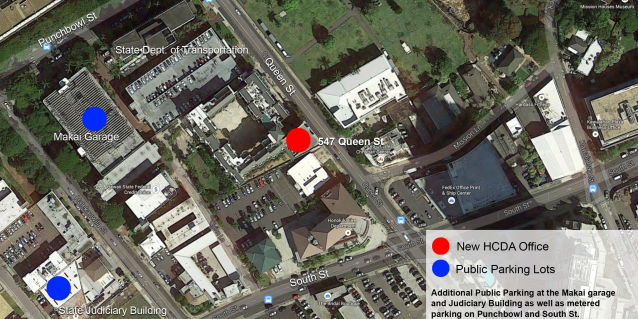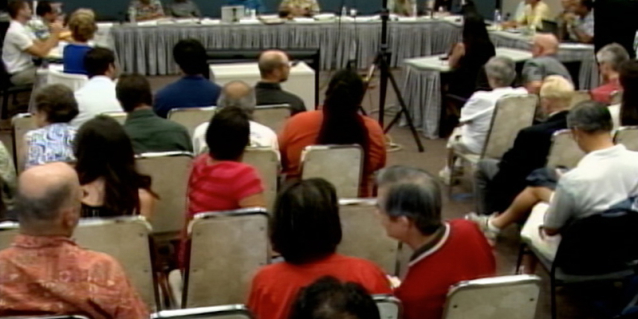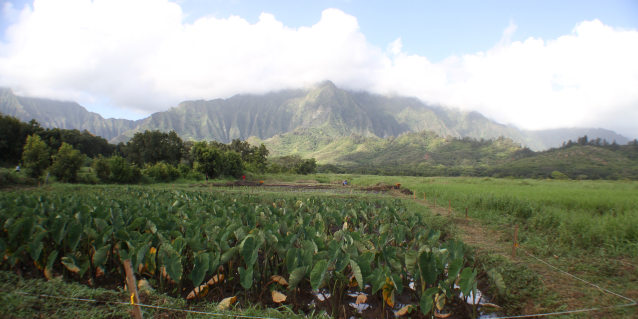 We Moved!

On March 16, 2015 the HCDA began
operating out of the historic American Brewery Building.
Please make note of our new address:
547 Queen St, Honolulu, HI 96813
Click Here for more information.

Aloha from HCDA!
The Hawaii Community Development Authority (HCDA) is a State agency that was established to supplement traditional community renewal methods by promoting and coordinating public and private sector community development.
What's New