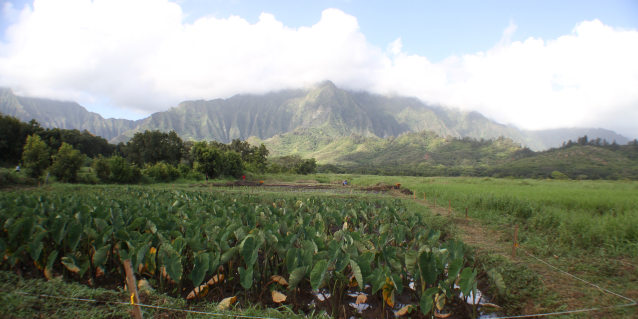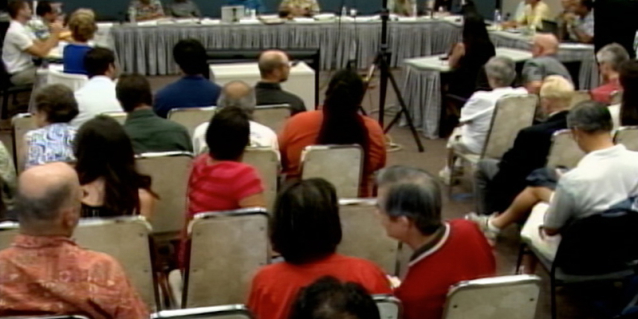 We welcome your ideas online at
http://kakaakomakaiparks.mindmixer.com
or call our comment hotline: (808) 594-0311
Our next Open House sessions are scheduled for
October 30th and November 1st.

Aloha from HCDA!
The Hawaii Community Development Authority (HCDA) is a State agency that was established to supplement traditional community renewal methods by promoting and coordinating public and private sector community development.
What's New