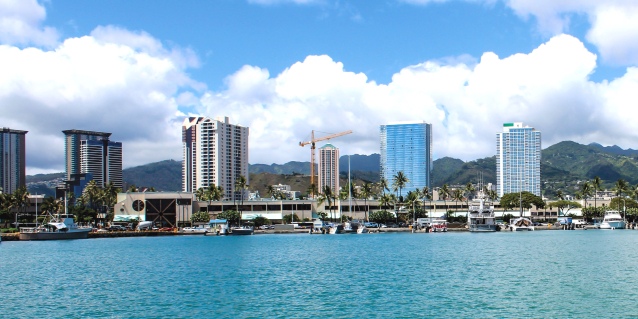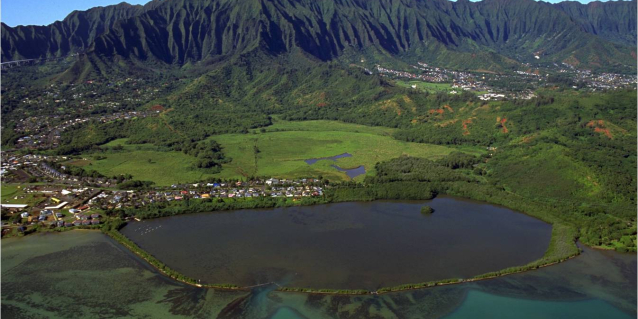 Aloha from HCDA!
The Hawaii Community Development Authority (HCDA) is a public entity created by the Hawaii State Legislature to establish community development plans in community development districts; determine community development programs; and cooperate with private enterprise and the various components of federal, state, and county governments to bring community development plans to fruition.  The Authority's work should result in economic and social opportunities and aim to meet the highest needs and aspirations of Hawaii's people.
What's New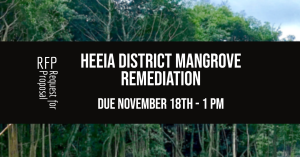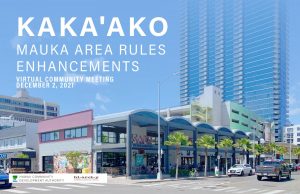 Kakaako Mauka Area Rules Enhancements meeting Dec 2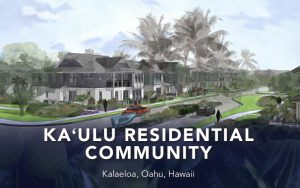 Proposed Ka'ulu Residential Community in Kalaeloa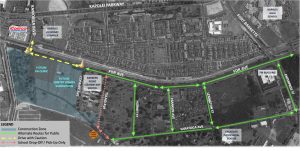 Kalaeloa Traffic Construction Update October 2021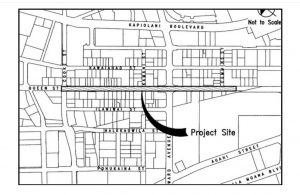 Queen Street Watermain Upgrade from Cooke Street to Cummins Street September 27, 2021 through April 2022. For more information, click on the link or map above.
For additional Ward Village construction updates click here.