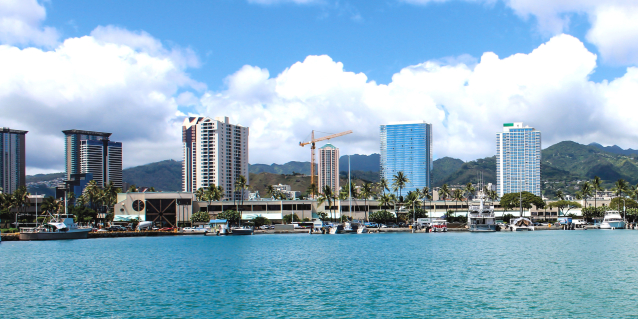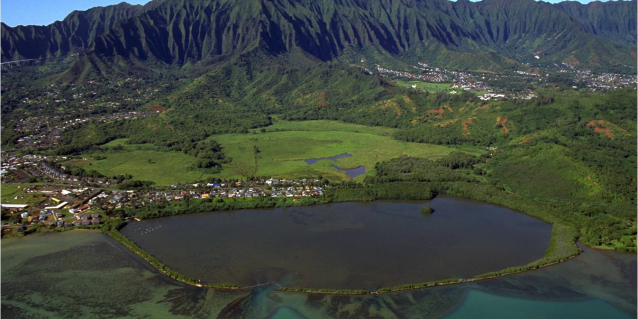 Aloha from HCDA!
The Hawaii Community Development Authority (HCDA) is a public entity created by the Hawaii State Legislature to establish community development plans in community development districts; determine community development programs; and cooperate with private enterprise and the various components of federal, state, and county governments to bring community development plans to fruition.  The Authority's work should result in economic and social opportunities and aim to meet the highest needs and aspirations of Hawaii's people.
What's New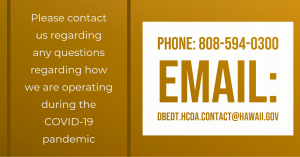 Kamehameha Schools is requesting to amend its Kaiaulu o Kakaako Master Plan (Permit No. PL MASP 13.2.8), adopted on September 2, 2009, and previously amended on August 8, 2012.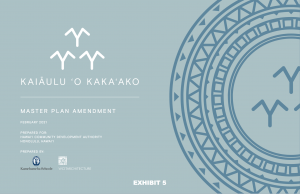 Proposed Kaiaulu o Kakaako Master Plan Amendment
HCDA has published a public hearing notice for considering two planned development permit applications submitted by Victoria Ward for development in Kakaako. The permit applications are for Ulana and The Park.