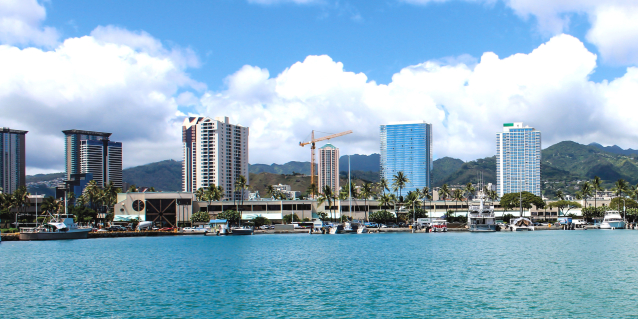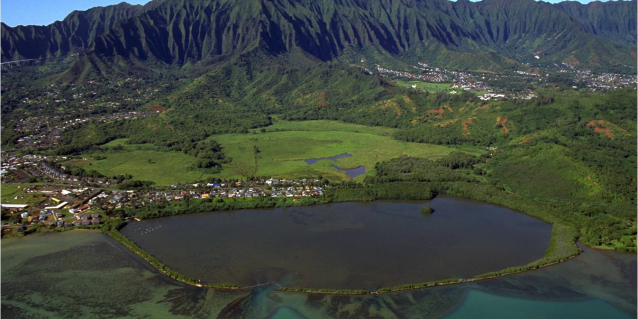 Aloha from HCDA!
The Hawaii Community Development Authority (HCDA) is a public entity created by the Hawaii State Legislature to establish community development plans in community development districts; determine community development programs; and cooperate with private enterprise and the various components of federal, state, and county governments to bring community development plans to fruition.  The Authority's work should result in economic and social opportunities and aim to meet the highest needs and aspirations of Hawaii's people.
Kakaako: the live, work, play jewel of urban Honolulu video
What's New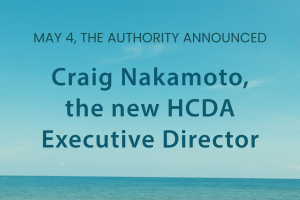 Congratulations Craig Nakamoto!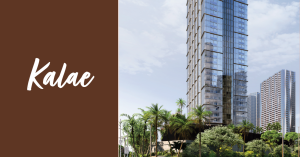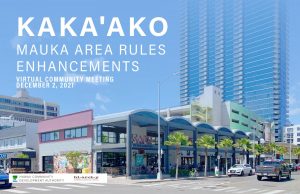 Kakaako Mauka Area Rules Amendments
Take the Mauka Area Rules Survey