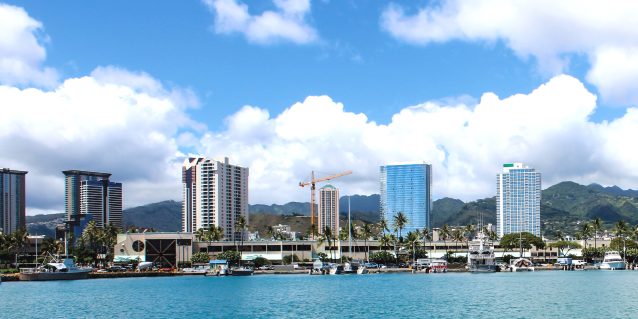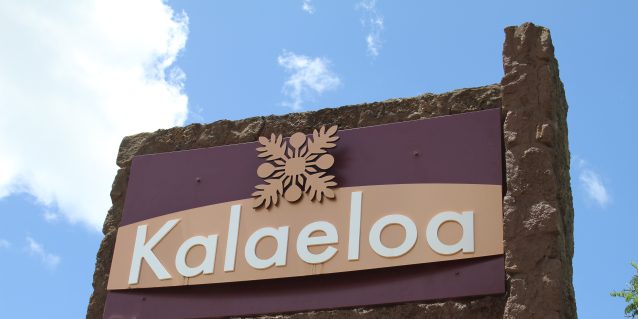 Aloha from HCDA!
The Hawaii Community Development Authority (HCDA) is a public entity created by the Hawaii State Legislature to establish community development plans in community development districts; determine community development programs; and cooperate with private enterprise and the various components of federal, state, and county governments to bring community development plans to fruition.  The Authority's work should result in economic and social opportunities and aim to meet the highest needs and aspirations of Hawaii's people.
What's New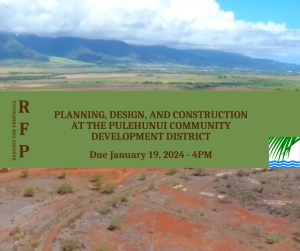 Request for Proposals – Pulehunui, Maui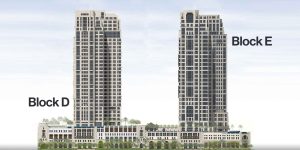 Block D Ward Village
Block E Ward Village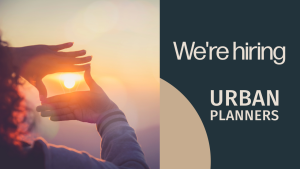 STRATEGIC PLAN – Updated September 2023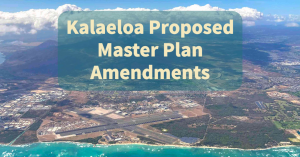 Kalaeloa Proposed Master Plan & Rules Amendments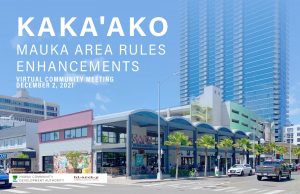 Proposed Kaka'ako Makai Plan & Rules Amendments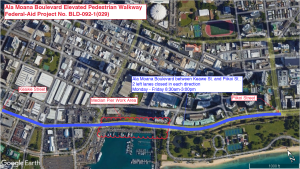 Left lane closure on Ala Moana Boulevard in both directions between Ward Avenue and Kamakee Street, for the Ala Moana Pedestrian Bridge project. Closure will continue through September 2023.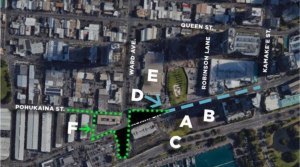 Kaka'ako Construction Updates August 2023