Interim Executive Director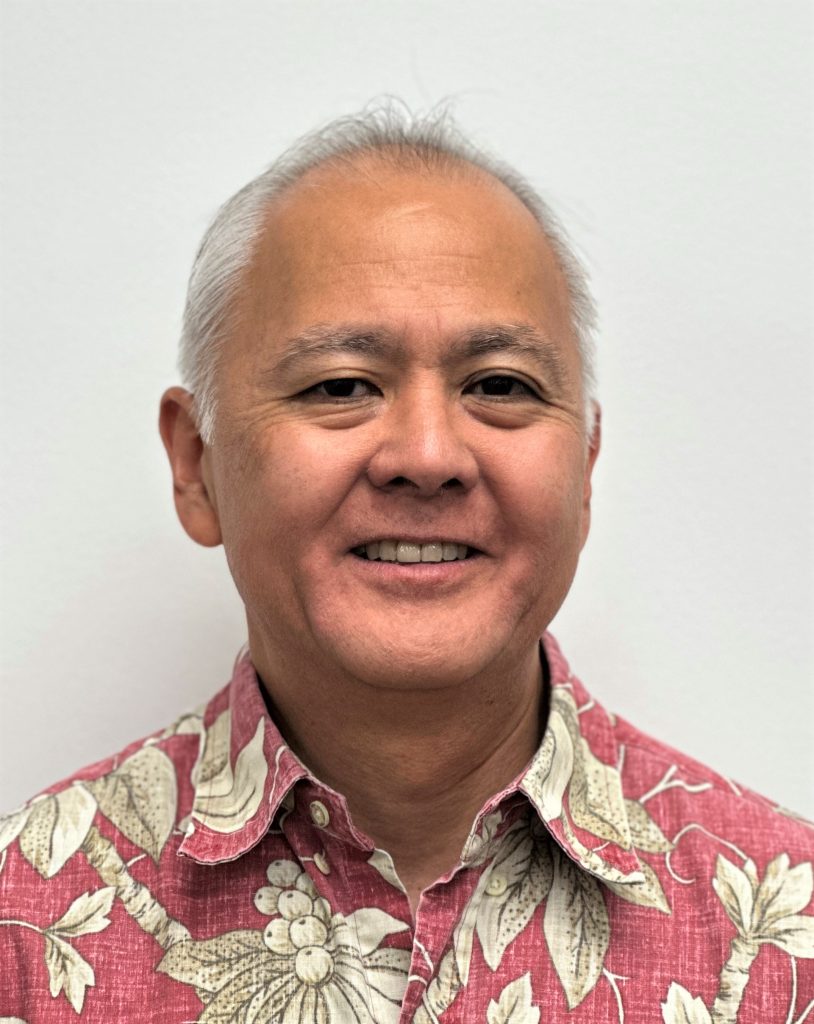 Dean Minakami
Lifelong planner Dean Minakami was appointed interim executive director of the Hawaii Housing Finance and Development Corporation by the HHFDC Board of Directors on March 20, 2023.
He started with HHFDC as its Development Section chief in January 2019, and has been Development Branch chief since October 2020.
"Iʻm grateful to the Board for this opportunity," Minakami said. "Gov. Green has made affordable housing production his top priority and I look forward wholeheartedly to guiding the corporation as we carry out the administration's policies."
Minakami has worked with some of the state's largest development and planning firms and helped guide a number of major projects including Koa Ridge in Central Oahu. Prior to joining HHFDC, Minakami was a senior planner for A&B Properties Hawaii.
He has also been a project manager with planning firm PBR Hawaii, Castle & Cooke Homes Hawaii and Wilson Okamoto, and he was a policy analyst for the City and County of Honolulu's Office of Council Services.
Minakami received his Master's degree in urban and regional planning at the University of Hawaii at Manoa, where he also attained a Bachelor of Science degree in economics. He is a licensed member of the American Institute of Certified Planners and is a past president of the American Planning Association, Hawaii chapter.